Why is Vegan Food So Expensive? 
When you first go vegan, it's pretty common for your grocery costs to go up.
Most people start by substituting any meats and animal products they ate with a vegan replica.
For example, buying Beyond Burgers instead of beef, or buying vegan scrambled eggs instead of real eggs.
These vegan replacements are much more expensive, and there are 2 main reasons why.
Why Vegan Specialty Food is More Expensive Than Its Counterpart | Is Vegan Food More Expensive?
The first is that animal products are massively subsidized in the majority of the world.
Because of this, producers can sell them for less; vegan producers do not enjoy the same advantages.
The law of supply and demand is the second explanation.
Demand for the majority of specialist vegan goods is modest.
Simply put, there aren't that many vegans in the first place, and even fewer of them desire to purchase a specific item. Economies of scale cannot be fully utilized by businesses to lower prices.
It takes time to scale up, even when demand is overwhelmingly high, as it was for Beyond Burgers.
It has taken years for Beyond Burger to develop the manufacturing capacity needed to meet demand and supply food outlets like restaurants and grocery shops.
Prices are starting to decrease now that they have updated their production facilities. As more Canadians turn vegan, I've witnessed the price of local Beyond Burgers drop from roughly $3.5 per patty to roughly $2 just in the last few years.
Let's Compare Animal Staples to Vegan Alternatives
Legumes, not "fake" meat like Beyond Burgers, are the finest vegan alternative to meat.
Here is a full comparison of beef and lentils. Legumes, such as beans and lentils, are very healthful and contain a significant amount of protein.
Let's examine a few typical and straightforward vegan recipe substitutions:
Meat is more expensive than the vegan alternative, which is legumes (
Therefore, the vegan alternative may or may not be less expensive depending on what you're comparing it to.
However, as meat is the most popular animal product consumed by most people, following a vegan diet often leads in total cost savings.
Second, because rice and oats are both so inexpensive, most vegans tend to consume more of these foods.
You need to find substitutes when eliminating animal products from your diet, and many vegans choose the grains mentioned above.
Having said all of that, you really don't need to purchase any of that gourmet food once you become used to being vegan.
My vegan diet is now far less expensive than my omnivorous diet.
A nutritious vegan diet costs little. You can, for instance, take the following actions to save money:
Dried beans won't go bad for a very long period, so buy them in bulk and prepare them yourself.
Bulk oat purchases (way cheaper than any cereal)
Your own homemade oat or almond milk
Make your own hummus rather than purchasing it already produced.
Make vegan recipes in advance and prepare them.
Isn't that a little monotonous?
It might at first, but if you actually get into cooking, you'll discover that meals made with these ingredients that are vegan taste better than the food you were previously accustomed to.
To find entertaining things to make, start browsing recipe blogs like Oh She Glows and Minimalist Baker.
Vegans Are Less Likely to Impulse Buy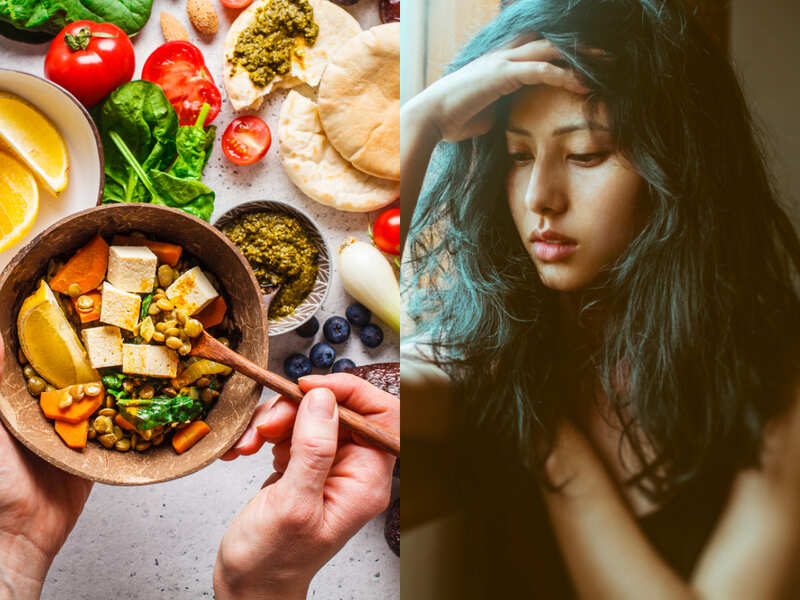 I used to go to the shop for one thing and come home with ten or more items before I became vegan.
That doesn't happen after being vegan for a variety of reasons:
An additional challenge is that each ingredient label needs to be read.
Since most "luxury" (i.e., junk) items are not vegan, temptation is much reduced when shopping.
Many vegans begin eating healthier (at first out of necessity), which decreases cravings for any previously tempting junk food.
Being vegan can be costly, but the decision is yours.
The cheapest vegan diet you can follow will almost certainly be less expensive than an equivalent omnivorous diet.
Your shopping expenses will decrease if you continue to buy grains in bulk and soak your own beans.