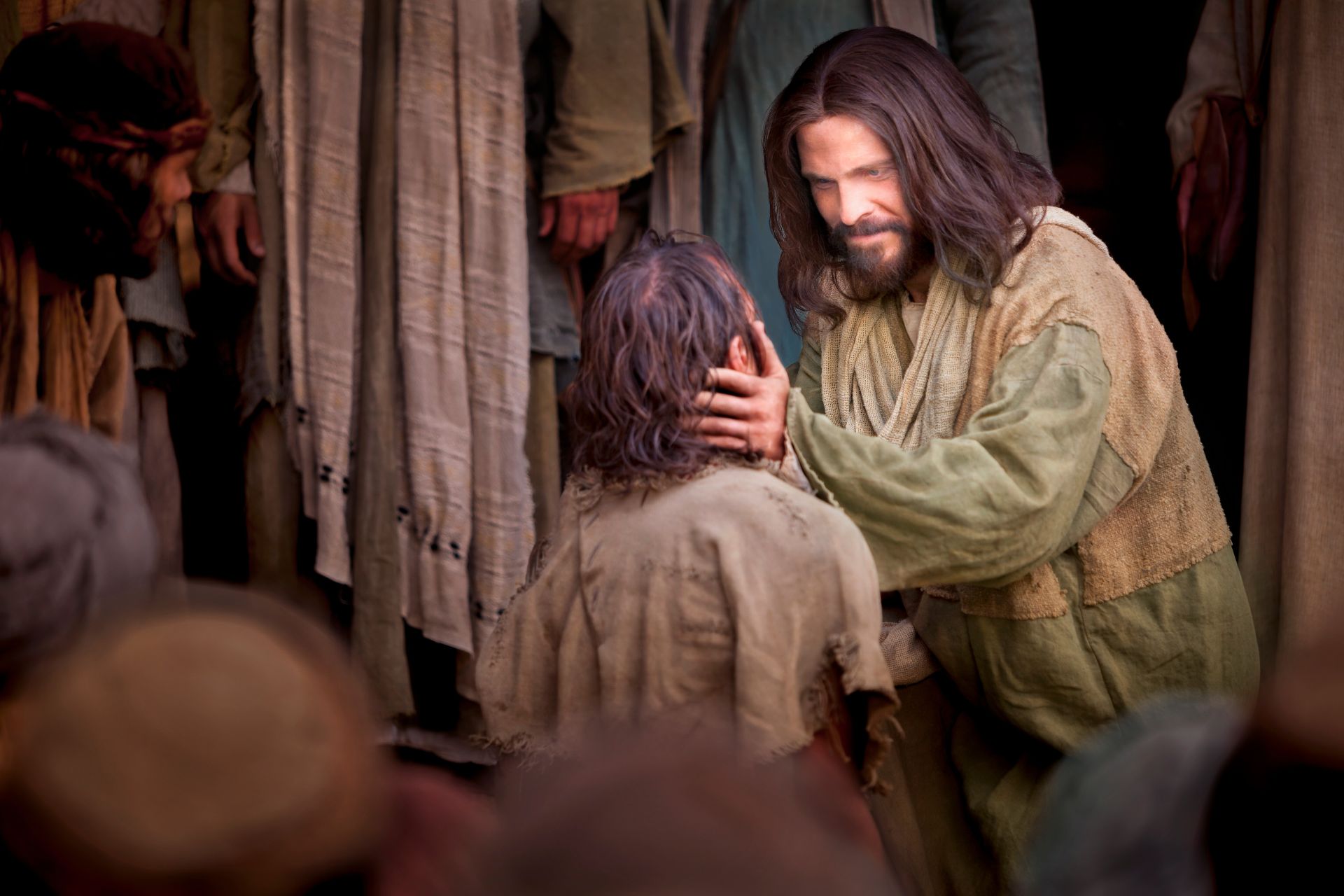 How to cast out demons in the name of Jesus? Many people struggle with demons – either on an occasional basis or daily. Whether you're dealing with personal demons or demon possession, understanding how to cast out demons is essential for your spiritual well-being. 
In this article, we'll discuss what a demon is, who can cast them out, and how to do it in the name of Jesus. So be prepared to be freed from demonic oppression and be set free to live a life full of peace and joy!
It can be tough dealing with demons, whether they're active or dormant. But Jesus can help us because He is God incarnate. Prayer and fasting are the best ways to fight against them, and repenting for your sins is key. It's also important to understand that there is no one-size-fits-all approach when it comes to casting out demons. 
Each person must pray differently based on their circumstances. For example, if you're experiencing a lot of anxiety, you might need to pray more intensely. As long as you're doing everything in Jesus' name, He will help you get through these tough times. 
It's no secret that demons can be harmful and disruptive. They can take over a person's life, causing them to do evil things. They can even be a threat to the Church. That's why it's important to know who can cast out demons – it's not just the Church that can do this. 
Anyone who believes in Jesus Christ can fight against demons. The three simple steps are confession, repentance, and forgiveness. By acknowledging your sins and seeking God's mercy, the demons will flee from you. It's important to be brave and stand up against the evil that demons can cause. So, go forth and start fighting the good fight! 
How to cast out demons in the name of Jesus 
Demons can be a real nuisance, and sometimes it can be hard to get them out of your life. However, the Bible contains all the information you need to cast out demons. In addition, praying with authority and asking Jesus to help you is the best approach. By knowing how to cast out demons, you can avoid many problems down the road and live a godly life in the process. 
Remember that demons can take on different forms and try to fool you into thinking they are a part of your life that you need. It is important to remember that demons want nothing more than for you to be suffering. When you see them, it's best not to hesitate in casting them out. 
You can read more related articles about casting out demons here:
We have compiled everything about casting out demons in the name of Jesus, so if you feel you need it, you can check our articles above. Thanks for visiting this blog!